Proud to Sponsor the AJHL for the 2017/2018 Hockey Season.
Congratulations to Ben McLeod of the Sherwood Park Crusaders who was awarded the $1000 Unified Valve Group Scholarship.
http://www.ajhl.ca/media-centre/news-archives.html?nID=13322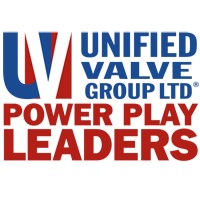 The AJHL team with the most Power Play Goals in the reguslar season, will have a $1000 donated to their local Red Cross Branch on behalf of Unified Valve Group and the AJHL.
The Spruce Grove Saints and the Drumheller Dragons tied for 1st place - each local Red Cross will reiceive $500.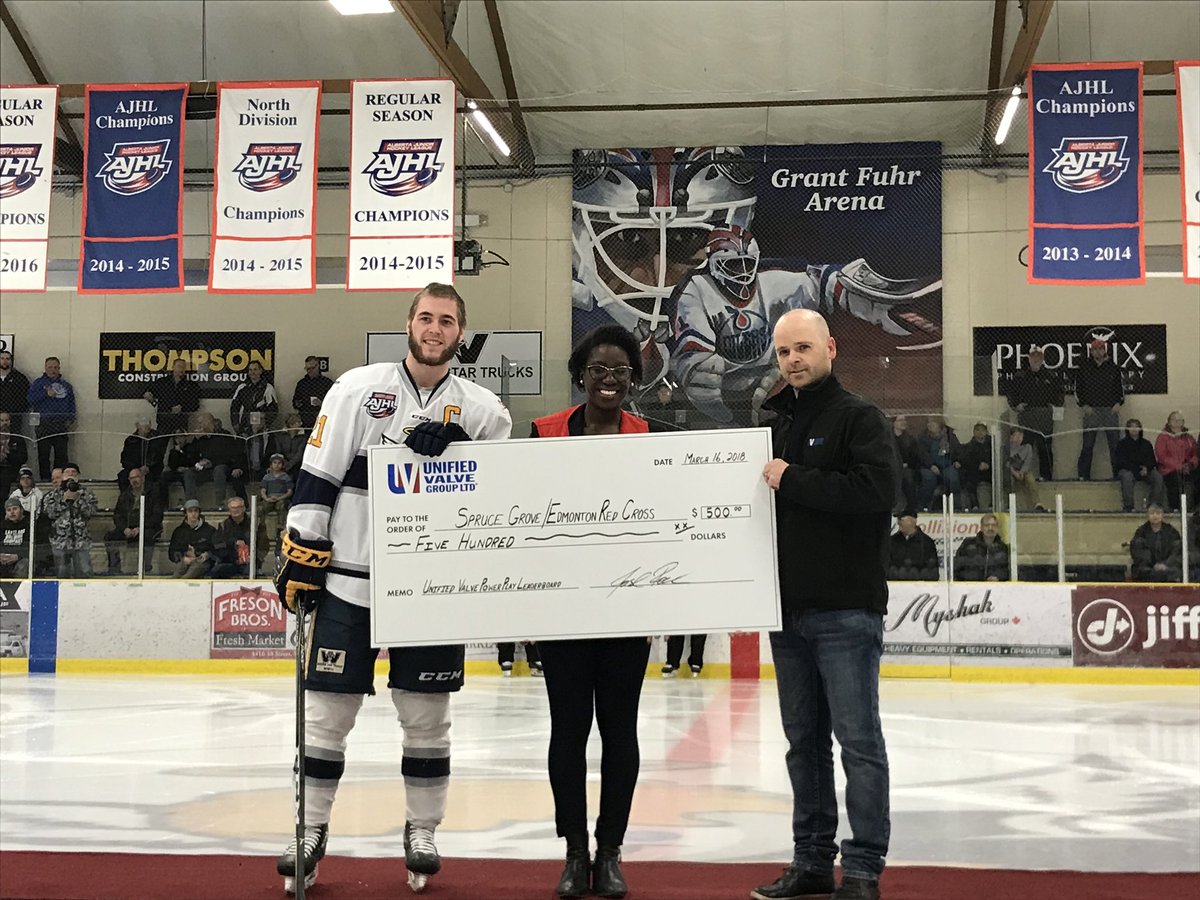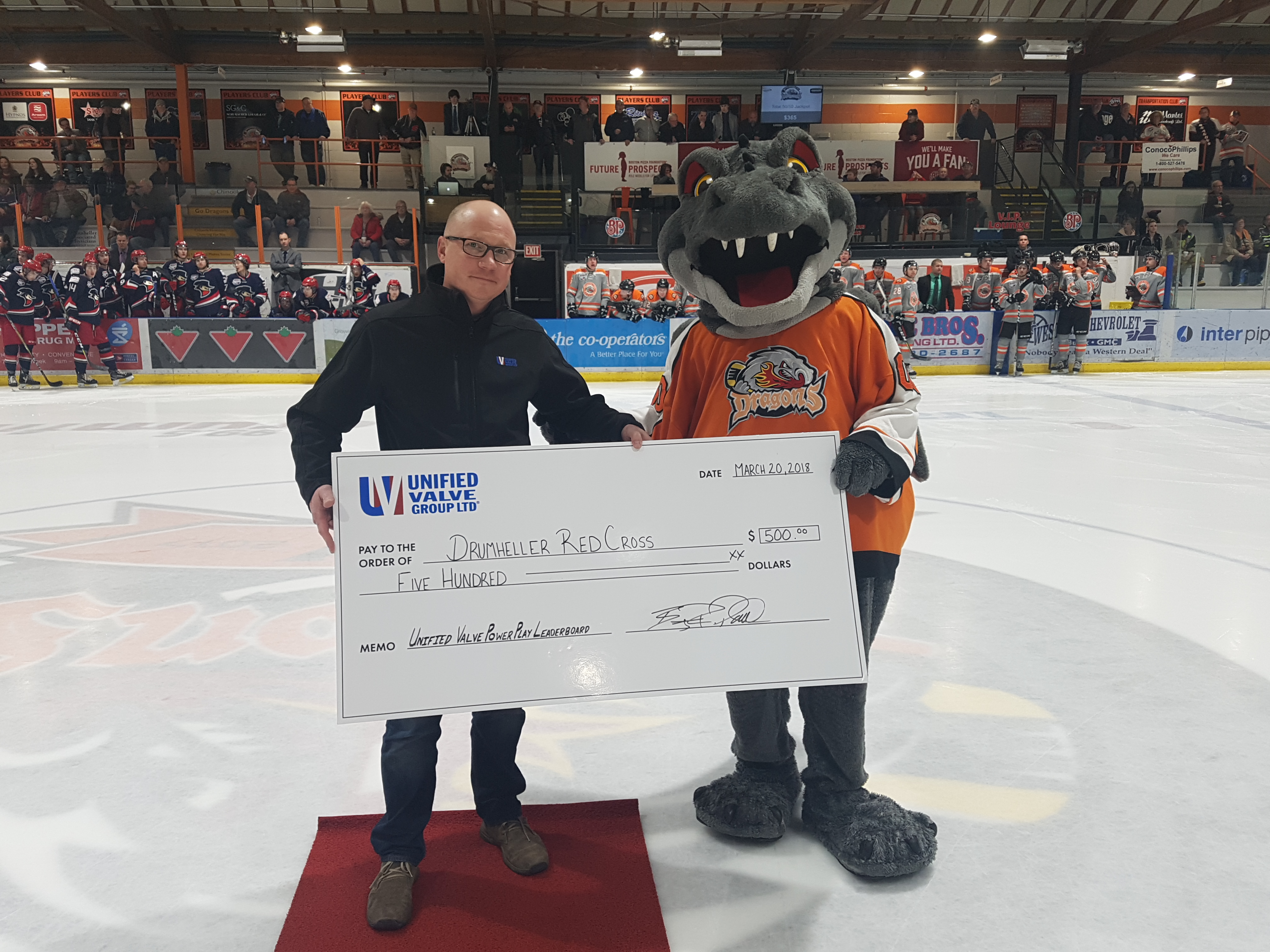 Look for Unified Valve Group on AJHL Hockey TV or AJHL