Redefining Reliability

Now more than ever, it's critical for companies to run efficient operations and maximize operational cost savings, regardless of industry. When you invest in a CheckPoint pump, you buy optimal reliability. Reliability drives down production costs.
CheckPoint pumps are engineered for superior durability and designed for the world's most demanding service applications.
The cumulative cost savings quite often pay for your CheckPoint product within its first year of operation. Unified Valve Group is proud to be the Canadian Master distributor of CheckPoint Pumps –the most reliable chemical injection pumps.
CheckPoint Pumps come in numerous package options from Standard Packages, Rental Packages, and Custom Packages. Choose the package that best suits your needs and application.
Why choose CheckPoint Premium Pumps?
Reduce down time and production loss by performing without failure up to 8 times longer than any other pump
Reduce chemical waste and provide substantial chemical savings
Reduce fugitive emissions and reduce natural gas consumption
Improve dosing program effectiveness through extremely accurate and consistent dosing
Reduce maintenance time and labour cost
Eliminate replacement cost and reduce labour cost
Reduce inventory and carrying costs
Product Overview
Learn more about CheckPoint Premium Pumps here.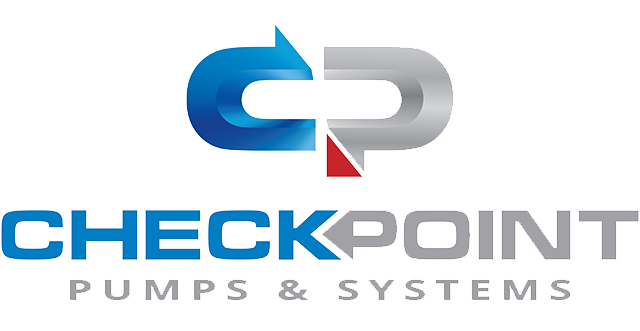 Product Overview Downloads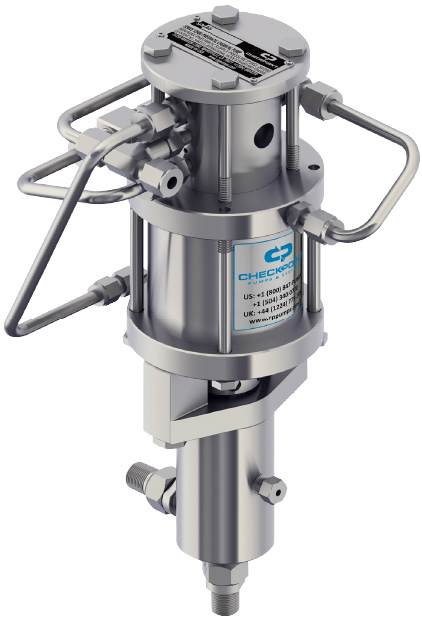 Pneumatic 1250 Series.

CheckPoint's pneumatically powered, positive displacement, reciprocating injection pumps exhibit superior durability and are specifically designed for demanding chemical applications across oil & gas, pulp & paper, water treatment, fertilizer dosing, and food processing.