Innovative Design and Precision Manufacturing
Elite Valve is committed to be a global leader, developing products & manufacturing technology that will offer a new level of acceptance. Elite Valve offers standardized and custom engineered valve solutions, meeting the needs of customers for 20 years.
Elite Valve is an ISO:9001 certified company, with strategically located manufacturing and service centers within North America offering improved support and service.
Unified is proud to announce our partnership with Elite Valve, offering customers high quality solutions with a lower cost of ownership.
To learn more about inventory, lead-times and best possible valve solutions contact your local Unified Valve Group branch.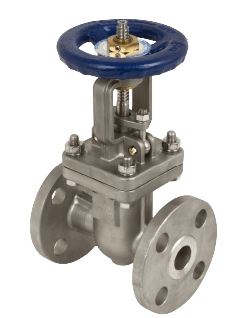 Check Valves
Globe Valves
Knife Gate Valves