Fully Stocked and Ready
Unified Valve Group Ltd.'s wide-reaching infrastructure positions our people, products and services throughout our 7 locations across Alberta and British Columbia. We provide our clients with fast service that is convenient, efficient and minimizes undue delays.
Unified Valve repairs all types of valves and specializes in pressure safety valves (PSVs) by all manufacturers. With over 40 years of industry experience, we specialize in repairing all types of industrial PSVs including: steam, gas, air and liquid service valves. All of our branches are ABSA certified and our qualified technicians meet the highest level of industrial expertise standards.
All valves are serviced as per manufacturers, ABSA and ASME requirements.
When a valve is received for service, a detailed condition assessment and repair plan is documented in a Valve Task Traveler/Test Report. This report is permanently stored and is always accessible through ValveTek®, our innovative online data management system. Serviced valves are painted to meet all client requirements and are shipped with an attached copy of the task traveler/test report.
Unified Valve Group prides itself on delivering the industry's best valve servicing solutions, with the widest and deepest product scope breadth and service knowledge. Trust us to keep your operations running smoothly, safely and at their best.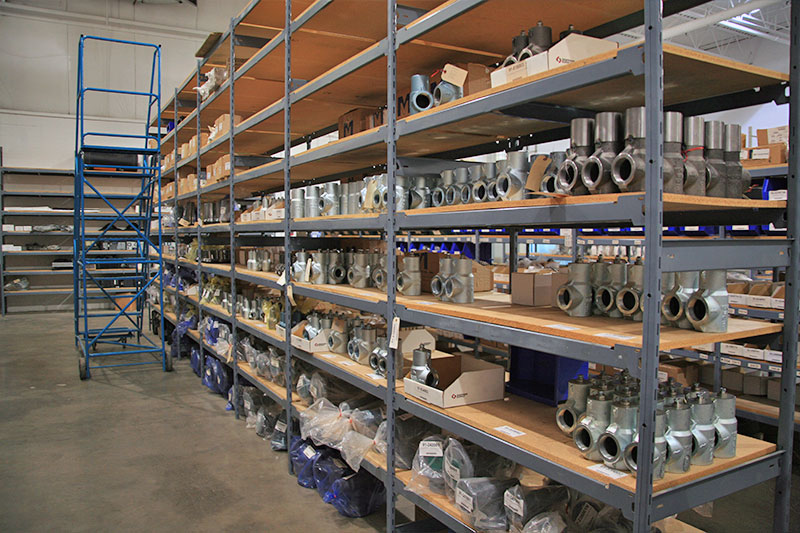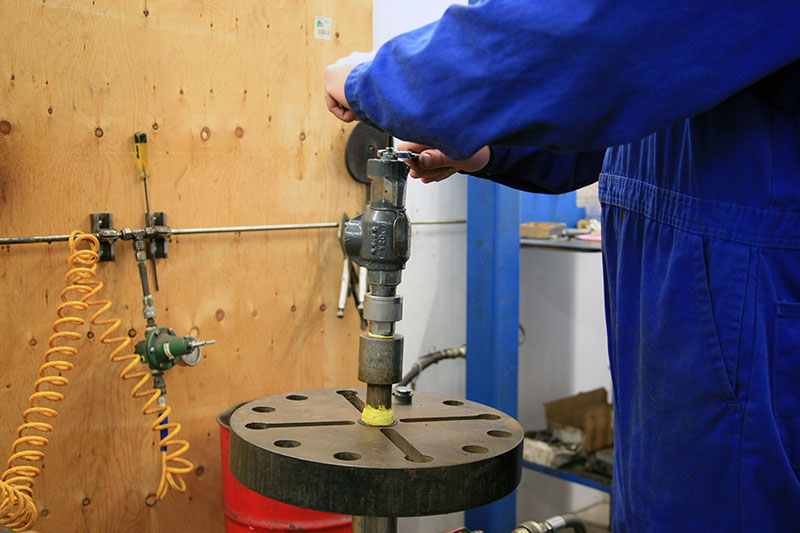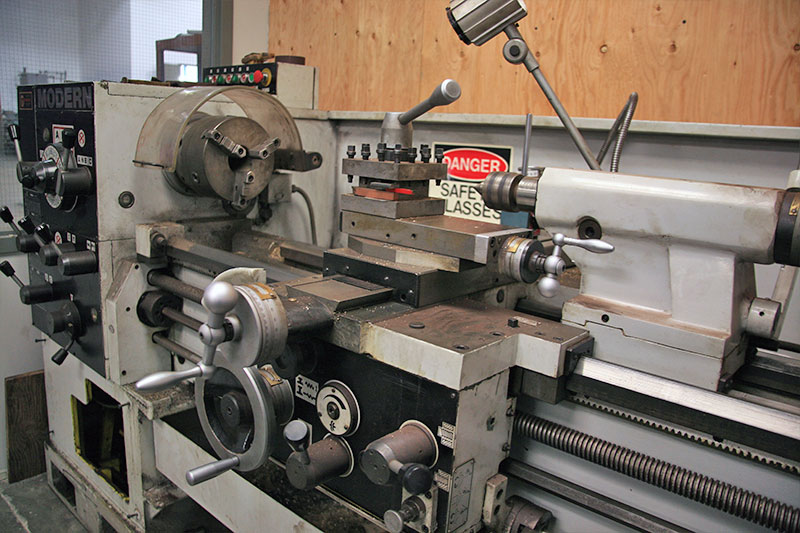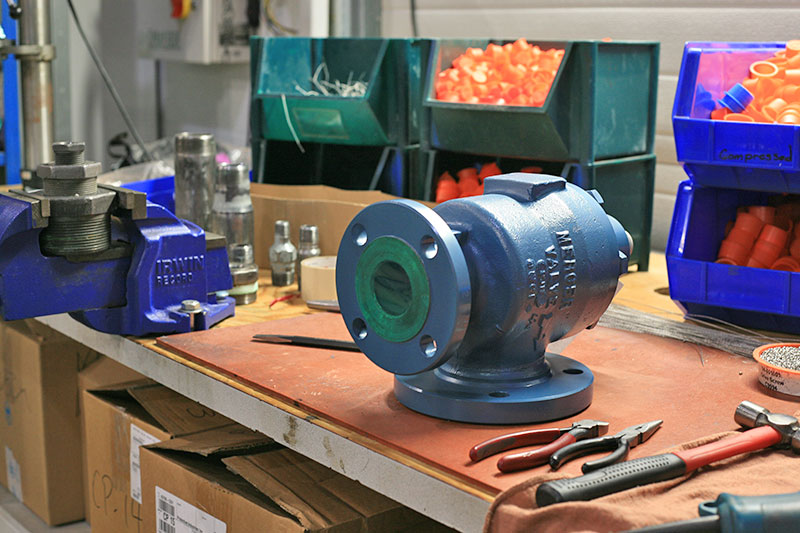 We service and repair all valve types including:
Pilot Operated Soft Seated Relief Valves
Pilot Operated Metal Seated Relief Valves
Direct Spring Conventional and Balanced Safety Relief Valves
Gate, Globe, Ball, Wellhead and Stabbing valves
API/ANSI Valves
Control Valves
Pumps: Cavity, Glycol Injectors, Centrifugal
Unified Valve's Testing Capabilities:
Liquid
High Pressure Air
Gas
Steam
Repair Cycle

Unified Valve's extensive product scope and expertise includes:
Pressure Relief Valves
Dry Relief Valves
Butterfly Valves
Pressure Gauges
Agriculture Pressure Gauges
Instruments
Instrument Differential Pressure Gauges
Barrel and Pigtail Siphons
Bimetal Thermometers
Thermometers (Variety)
Tridicators
Diaphragm Gauges
Thermowells
Ball Valves
Check Valves
Hard and Soft Seat Needle Valves
Miniature and Packager Needle Valves
High Pressure Regulators
Pumps