Protect Life.
Protect Property.
In-Situ Testing.
Unified Valve Group Ltd. supplies In-Situ testing to ensure your pressure safety and relief valves are functioning correctly to ultimately safeguard life and protect your property.
Pressure safety valves are installed on process equipment to release excess pressure caused by faulty process operations, external fires and other hazards. Failure of these valves to operate properly can result in serious damage to vessels, exchangers, boilers, equipment or worst case scenario, human life.
Periodic testing ensures pressure safety and relief valves remain in good working condition and are protected.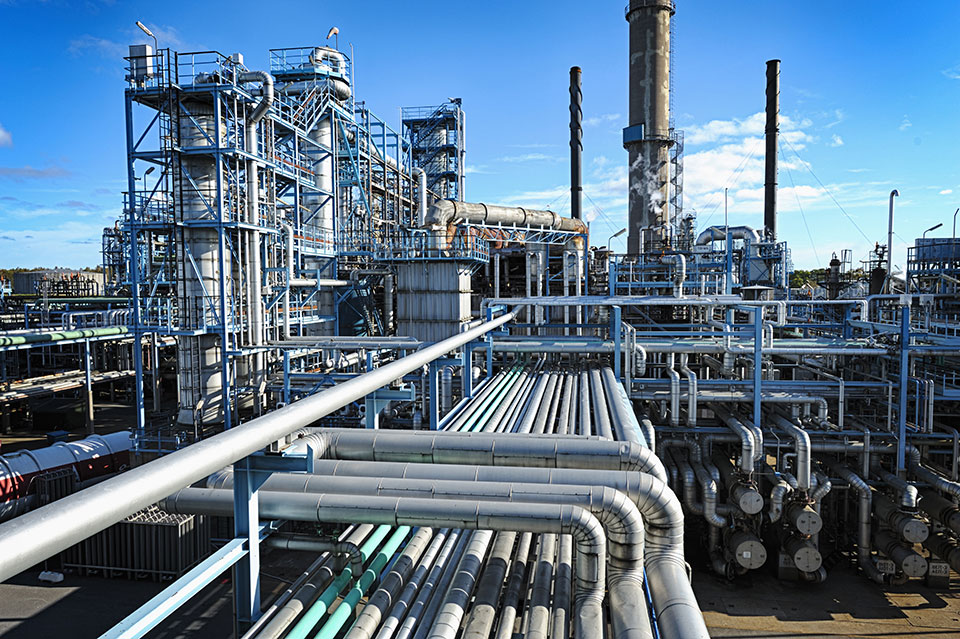 Our In-Situ testing subjects valves to full operating endurance conditions, testing all types and sizes of spring operated PSVs onsite with minimal interruption.
Unified Valve In-Situ Testing
The In-Line Test system enables the testing of spring operated safety valves on site without interrupting the process operation. With this, 'hot testing' the safety valve stays on-line and no dismantling of the valve or plant shut-down is required.
No plant shut-down
No dismantling of the valve
No loss of productivity
No loss of profitability
How Does In-Situ Testing Work?
After we have entered or selected the valve and process circumstances, the operator recommends the correct and most accurate configuration of the bracket and sensors. The valve data is entered manually or retrieved from the valve management database. The individual valve records are efficiently organized by customer, plant or unit and are quickly located by the valve tag number or manufacturer serial number.
The In-Line Test program directly shows the found test data in a clear combination of graphics and values. The information enables the operator to accurately identify the settings of the tested safety valve.
Data Registration
From the information recorded during testing the following information is obtained:
Valve set pressure
Spring adjustment
Displacement of the valve
The effect of the nozzle ring
The effect of the guide ring