Innovative solutions for your diverse energy needs
Unified Valve helps to keep your operations up and running and meeting the strict industry requirements all while being HS&E compliant. Innovative solutions and reliable products, ensures that you are operating at optimal output for all your energy needs.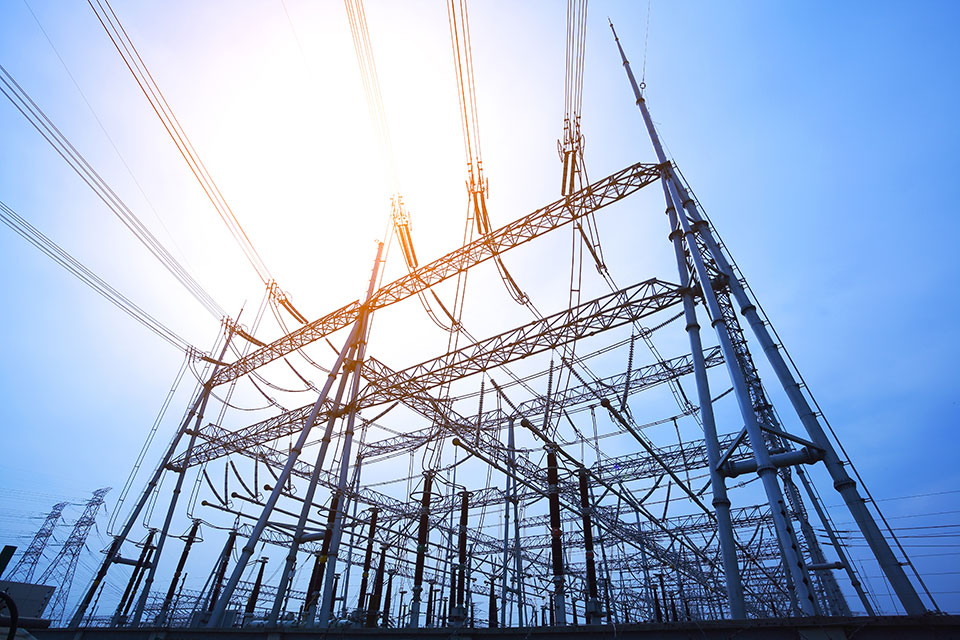 Oil and Gas
Unified Valve Group Ltd. solutions enable us to handle all aspects of oil and gas from well head, compression, processing, liquefied natural gas processing to onsite services. With 40 years of knowledge and experience, Unified is the industry leader in repairs and testing in Western Canada - servicing over 25,000 valves annually.
Maximizing Asset Integrity
Our valves, PSVs, gauges and pumps help to protect equipment and facilities against the harsh environments. Unified Valve Group's API/ANSI service and repair division supplies preventative maintenance solutions for all valve types including wellhead, pipeline and plant assets.
Asset Integrity is essential when maintaining any facility. We designed ValveTek, our very own high performance database software to ensure you have access to your valve data when you need it. ValveTek is the industrial solution for valve repair, testing, systems and full maintenance service scheduling. By utilizing our advanced data management system, valve information can be accessed quickly and easily online to show all valve features and details.
Power Production
The Unified Valve team will help decrease maintenance costs and reduce downtime, resulting in higher output and less system failures. We supply a wide range of pressure valves and pressure safety valves that meet the stringent code requirements to the power industry from steam generation to thermal power and renewable energy.
Equipment Protection
Unified Valve Group has a full line up of solutions to assist with both plant and field operations, with products ranging from instrumentation to valves and gauges, this allows for more reliable components and continuous operations.
Renewable Power
Unified Valve Group is continually developing solutions to help generate and deliver power efficiently to all corners of Canada. Working on dams in North West Canada to working on electrical transformation and communications in the city, Unified Valve covers a wide range of applications suitable for all industries.
Conventional Power
Whether it be steam, natural gas or coal; Unified Valve offers industry specific solutions and efficient operations at your site. From a single valve, to supply chain management or on On-Site units, we have you covered to help reduce downtime and keep facilities running smoothly and safely.