Training Courses
Unified Valve Group's Valve Technician Training course is a unique educational partnership, providing an opportunity for individuals to take advantage of best in class training that combines classroom instruction and hands-on opportunities.
The program offers practical and relevant information from troubleshooting and valve maintenance problems, to safety and identifying hazards.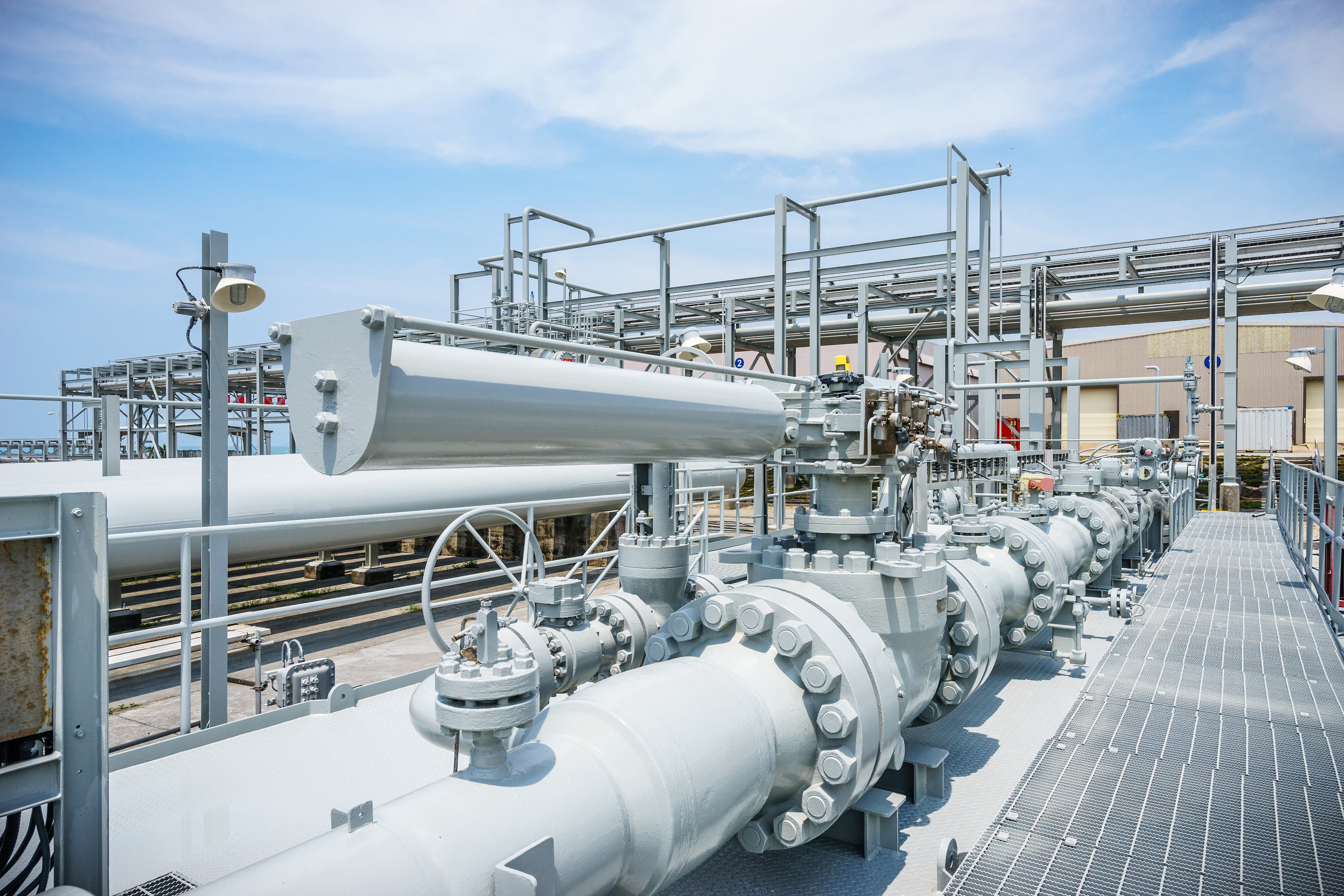 As a respected industry leader, we have invested heavily in our education program to provide comprehensive valve training at our facility in Calgary, Alberta. This facility can accommodate up to 15 people and is equipped with audio-visual tools to assist both you and our employees in learning all aspects of our business. Other features of the training center include: valve cut-a-ways, fully tooled workbenches and a live 3,000 PSI air PRV Test Station where the workforce can learn hands-on skills.
Unified Valve Group Ltd. conducts custom training and seminars with educational institutions like the Northern Lights College for both their Oil & Gas programs as well as Power Engineering programs. We can also design and facilitate seminars and training courses for our customers to suit their specialized industry needs and instructional focus.
To book a Training Course or to find out more information, call us: 403.341.3972
LESER OEM PRV Training: Stay tuned for the next course.
Unified Valve Group maintains a COR certification. We are also members of: ISNetworld, Canqual, Complyworks and PICS.