Minimize Downtime. Maximize Performance.
Unified Valve Group Ltd.'s valve maintenance division takes a proactive approach to ensure your process facility remains trouble-free. Our experienced and qualified technicians supply predictive, preventative and corrective maintenance solutions that safeguard valve integrity and ensure your operations optimal performance. Our aim is to prevent equipment failures and system disruptions before they occur.
Unified Valve Group not only helps our clients detect and diagnose but also fix and optimize their valve operations.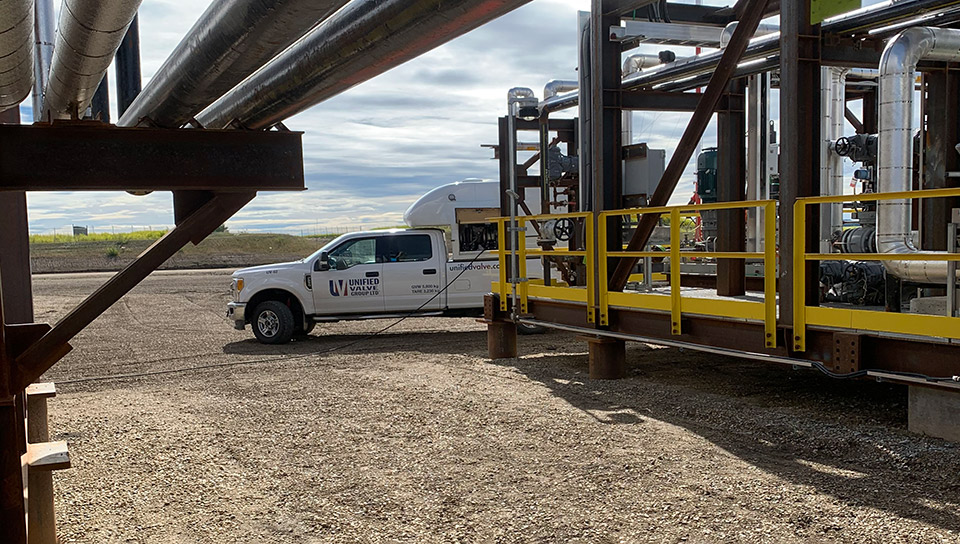 With over 40 years of industry experience, we are number one when it comes to delivering valve servicing solutions, on time, on budget, quickly and safely. Our maintenance programs are tailored to meet our clients needs dependent on their facility type and process.
We provide major and minor service and repairs for all types of industrial API/ANSI valves. All valves are tested and meet or exceed OEM specifications and any additional client requirements.
We're Certified In The Following