Supply Chain Management Programs
Unified Valve Group Ltd. alongside our global partners is uniquely positioned in the industry to provide our clients with expert supply chain management solutions. With over 40 years in the valve, injection pump, gauge and instrumentation sectors, we work with all manufacturers to fulfill our clients product and service requirements on time and on budget.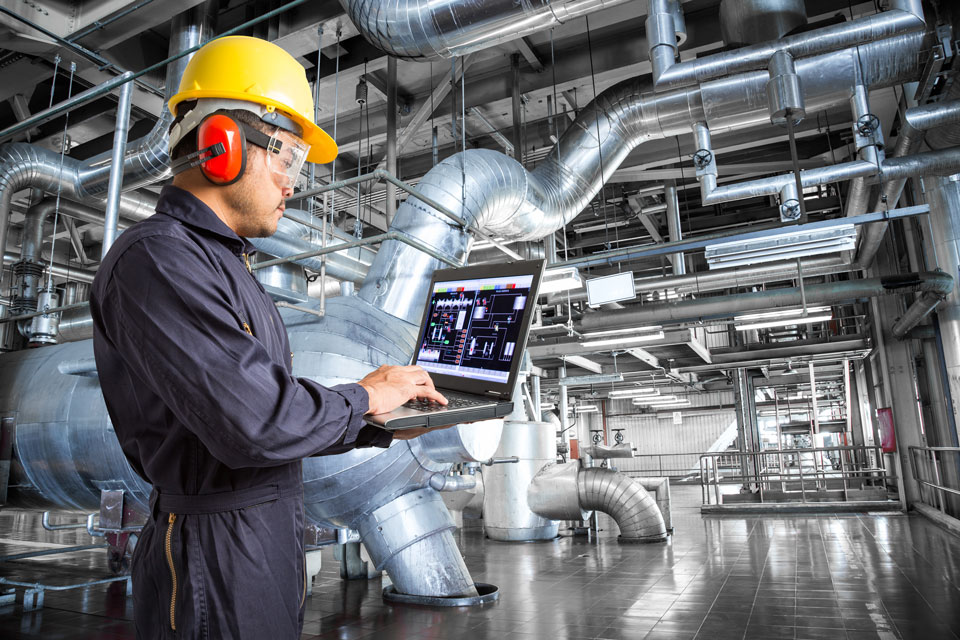 Supply chain performance can impact efficiency, productivity and your bottom line and we take this seriously.
Unified Valve Group leverages our longstanding relationships with manufacturers and our extensive network to get you what you need, when you need it, for the price we said we would.

We target our customer's problems to understand their short term and long term considerations, creating a plan that optimizes and streamlines cost, resources, deliverables and provides measurable ROI.
Unified Valve Group Ltd. sources and supplies:
(Single Sourced or Vendor Managed)
Relief Valves
Butterfly Valves
Ball Valves
Check Valves
Pressure Gauges
Instruments
Instrument Differential Pressure Gauges
Barrel and Pigtail Siphons
Bimetal Thermometers
Thermometers (Variety)
Tridicators
Diaphragm Gauges
Thermowells
Hard and Soft Seat Needle Valves
Miniature and Packager Needle Valves
High Pressure Regulators
Chemical Injection Solutions