Your Valve Data When You Need It
Unified Valve Group Ltd. understands the importance of complete and accurate reporting to make data driven decisions about your operations and your business.
We designed ValveTek®, our very own high performance proprietary database software to ensure you have access to your valve data when you need it.
ValveTek® is the industrial solution for valve repair, testing, systems and full maintenance service scheduling. By utilizing our advanced data management system, valve Information can be accessed quickly and easily online to show all valve features and details including:
Configurations
Set Pressure
System Test History
Application
Our online service allows our valued clients to access their safety relief valve and API/ANSI valve service records on demand. This is another way, Unified Valve Group Ltd. implements solutions of tomorrow for our partners of today.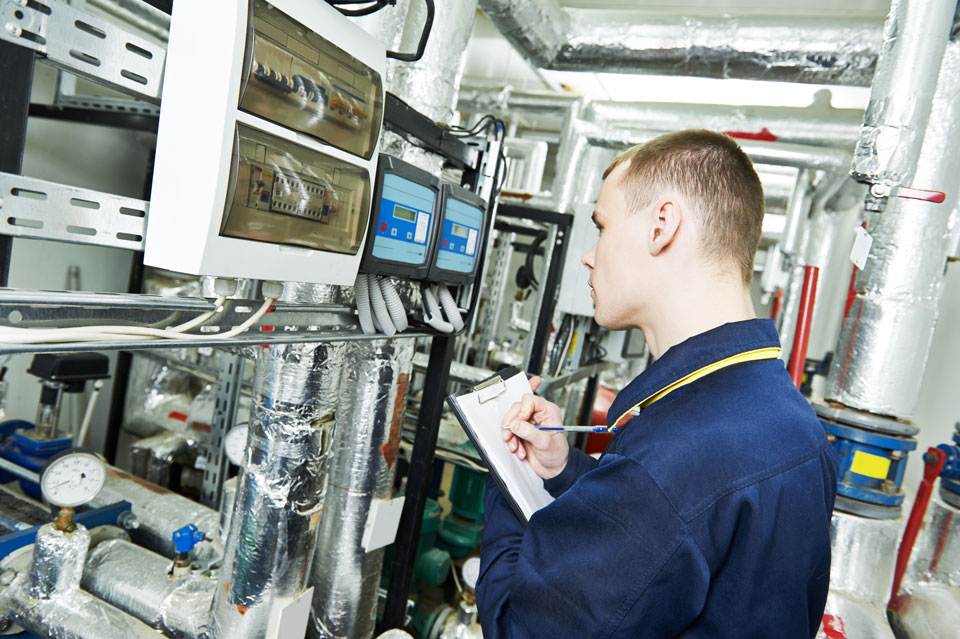 ValveTek's Key Benefits Include:
Reducing your total cost of valve management processes and equipment
Streamline and simplify tracking hundreds or thousands of valves in your inventory
Helps efficiently plan for future maintenance outages to lessen downtime
Help flag and identify "problematic" process
Provides internet access to your databases 24 hours a day, 7 days a week
Notes and comments stored for easy retrieval anywhere, anytime
Permanent online document storage for your convenience
Live updates daily, weekly or monthly